Navigating life in Canada as a Woman of Colour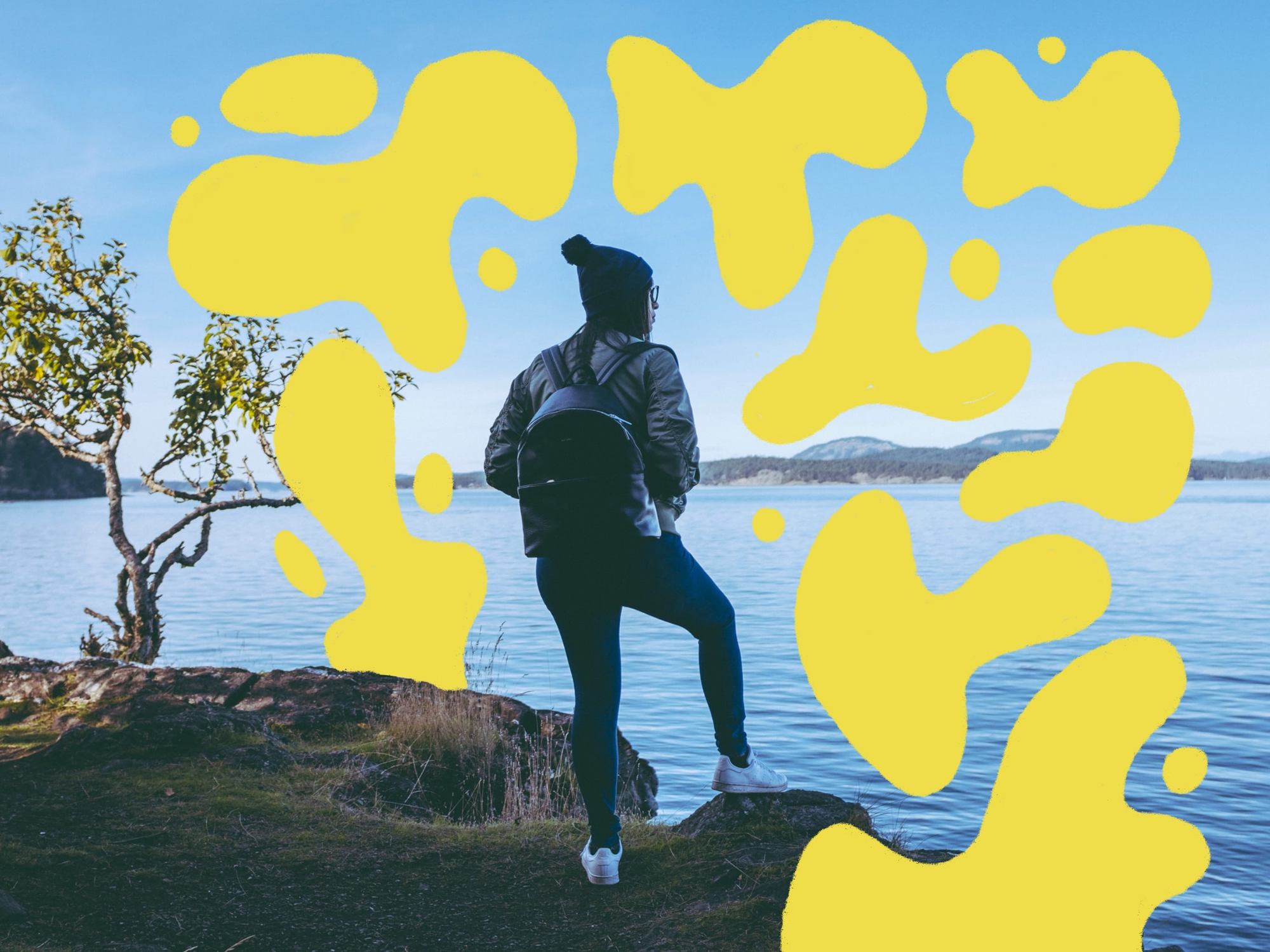 I am a dual citizen of Mexico and Canada. I've been living in Canada for the last 10 years and throughout this time, I have learnt a lot about what it means to live in a place where I am considered a minority.
Through various activities, frank and candid conversation, I talk about my own lived experience as a woman of colour working in tech in Canada. This workshop was originally created for the YWCA High School Mentorship program, however, its contents discuss topics that might be of value both for BIPOC youth and more mature audiences.
The topics in this workshop include:
Dealing with othering & microagressions.
How to stop caring about accents.
The problem with "Lean In" and similar literature.
Learn to dismantle blanket advice that doesn't take race, ethnicity or immigration status into consideration.
Forging against self-doubt in a world that keeps asking you for more credentials.
The pay gap challenge.
Learn to measure success according to your own values.