I was born and raised in a city called Toluca, which is approximately a 45 minute drive away from Mexico City. The city is not small – with a population of 819,561 (and over 2 million in the metro area) and its proximity to the Mexican capital, it's one of the largest cities in the country.
However, people from Toluca tend to believe we are a small town, and many want to move out and go to a bigger city. In that sense, I do think we have the small town syndrome.
Maybe that is why in the past, I used to think of travelling as way to learn how people live differently in other places of the world. I was curious to see those differences to compare them to what I had at home and see what happened outside my little bubble.
Every time I went to a new place I was often comparing it to Mexico, the things that place had that we didn't have, and the things we had that they didn't have.
A few months ago, my husband and I travelled to Japan for our honeymoon. We had both been in Europe before, and we felt like we wanted to explore a place that neither of us had been to. We wanted to go to a completely different place to feel like we were doing something new together. Living in Vancouver made both of us really interested in visiting an Asian country, and we have really great Japanese friends who helped us with our planning.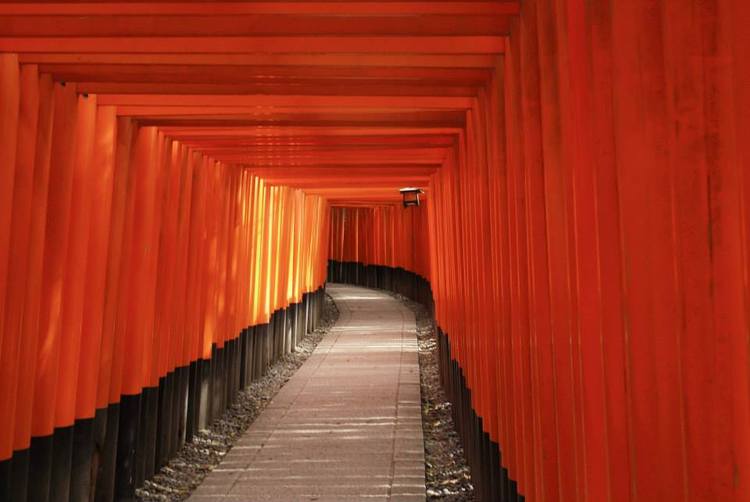 I'm not much of an explorer, and the idea of going to a completely different place to the ones I've been before scared me a lot. I had to overcome many of the anxieties I had around the difference in language and culture, and focused on the things that I really wanted to experience and see there.
We used Airbnb to book a couple of apartments in Shimokitozawa and Roppongi, not only because hotels are crazy expensive in Tokyo, but also because we really wanted to get a closer look to the neighbourhoods, the pace of the city, and the way people live there.
Our trip to Japan was amazing, and it will always hold a very special place in my heart – part of it because it was my honeymoon, and also because I finally understood one of the things my father always says: the world is just one.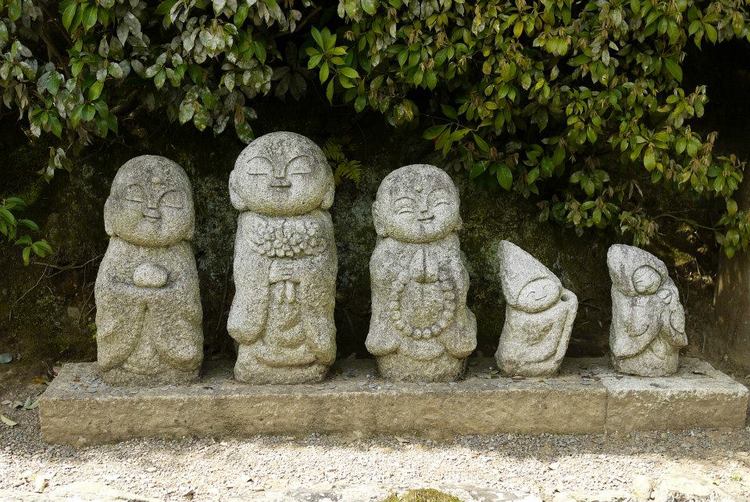 I went to Japan with the idea of going to a place completely unfamiliar, strange and different to anywhere I've been before, and even though in some ways it was, in some others it really wasn't. As we explored the streets of Tokyo and Kyoto, I kept telling my husband things like "look, we do that in Mexico", or "it smells like Mexican street food", or "I feel like I'm in Mexico".
Shimokitozawa was by far my favourite neighbourhood in Tokyo, and I'm really glad we stayed there. I found it very similar to a neighbourhood in Mexico City called Coyoacán, which is where Frida Kahlo's house is located. They're both very artsy neighbourhoods, they're filled with nice little independent cafés, great restaurants, small galleries and shops, there's young people everywhere, and yet they still are super welcoming and cozy places.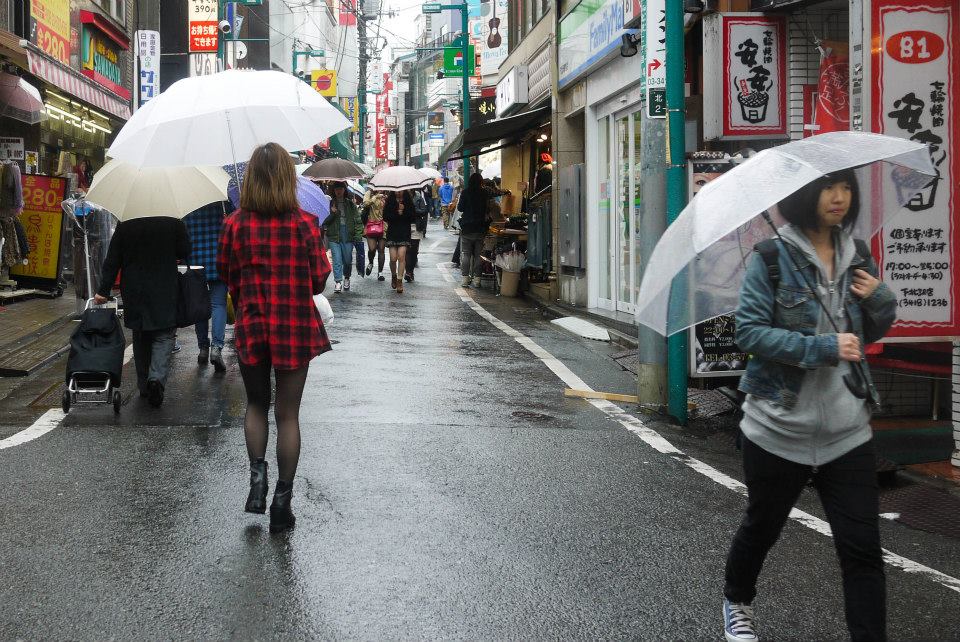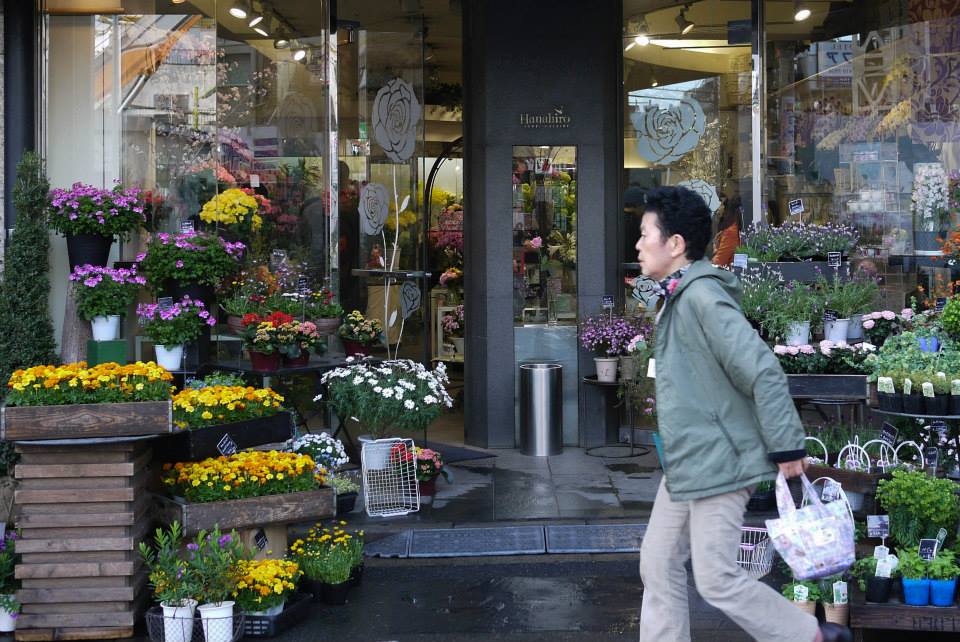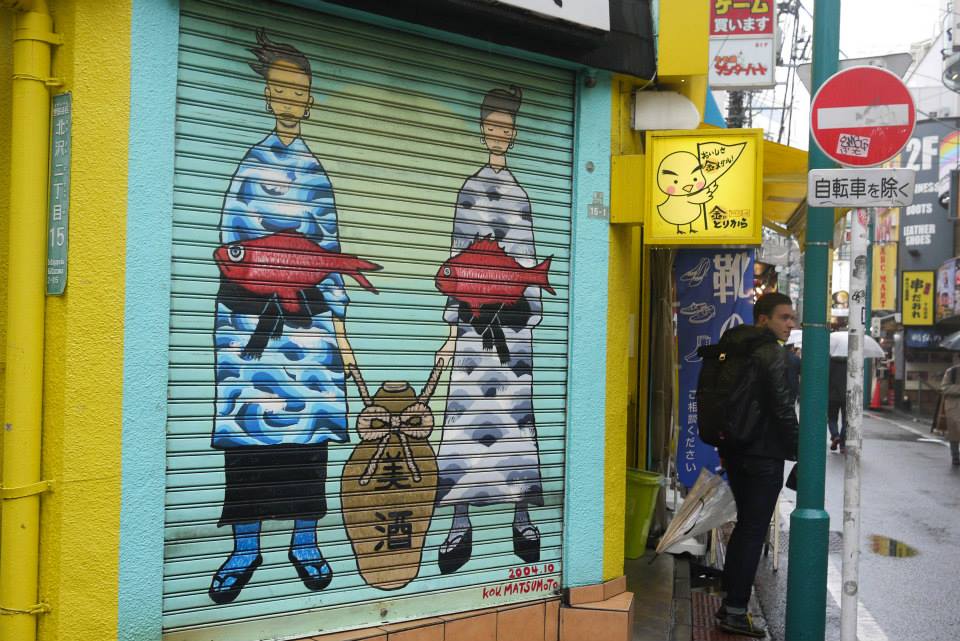 Mexicans are very curious of Japanese culture, and to my surprise I found out that Japanese are also very curious of Mexican culture. They like our vibrant colours, our day of the dead, our architecture, our ethnic clothing and crafts, our people. I found stores in Tokyo that sold all kinds of Mexican crafts, jewelry, and clothing. I even found restaurants that had "taco bowls", which is a bowl with rice, minced beef, guacamole, and sour cream. You could say it's their own version of "picadillo de carne con arroz".
Mexicans are also very curious and respectful of Japanese culture. We watch their cartoons, play with their toys, read their literature, watch their films, like their clothing, admire their sense of responsibility, love their art, and eat their food – sushi and ramen have been getting increasingly popular in Mexico, and even though we do add chipotle to sushi and sometimes deep fry it, I hope you see this as a sign of friendship.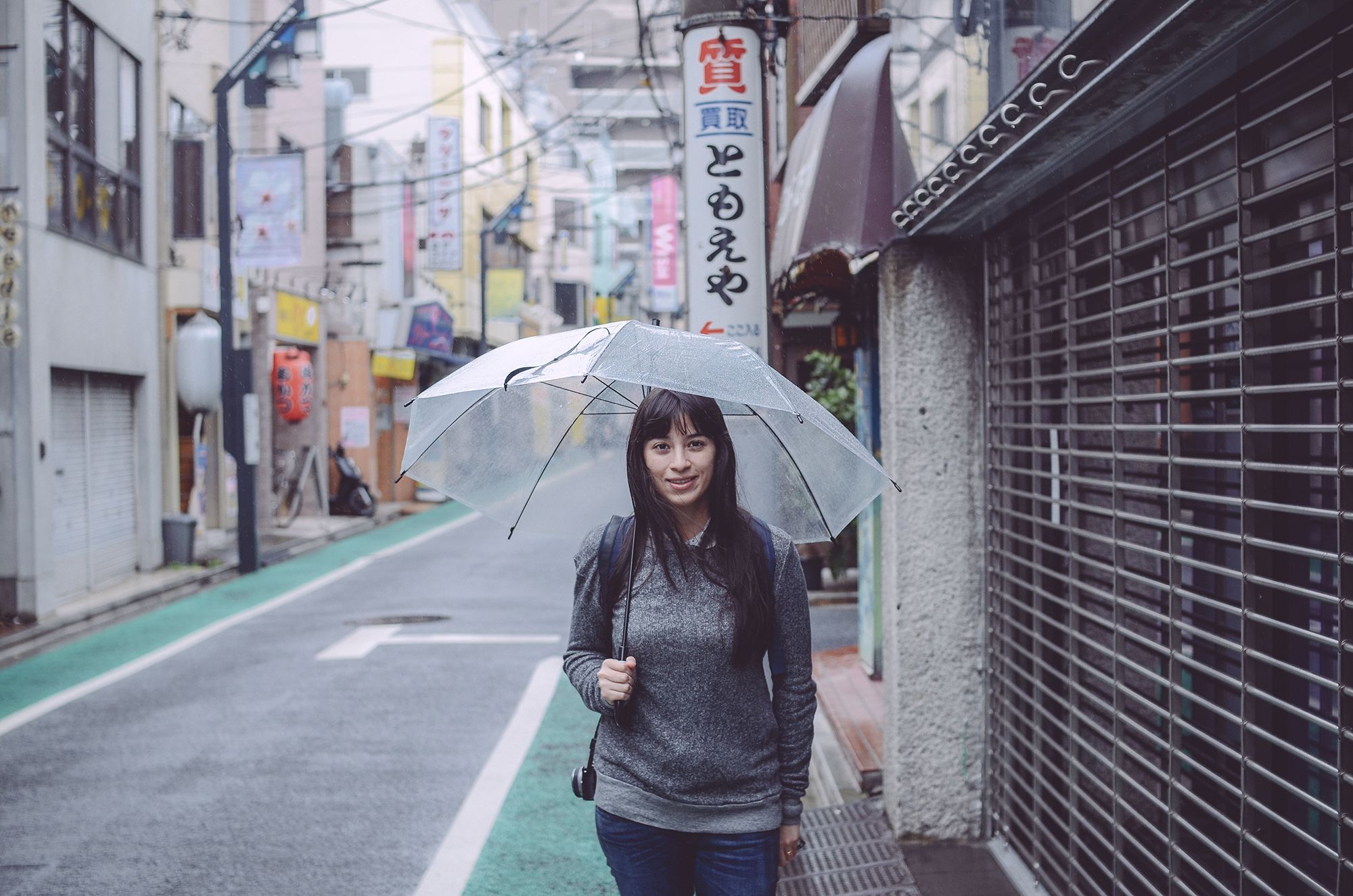 I feel this mutual admiration goes beyond the strong stereotypes that both cultures are famous for. While in Japan, we met with a friend of a friend who kindly offered to spend an evening showing us around Shimokitozawa – he told me about his interest in visiting Mexico because he wanted to see Frida and Diego's paintings, visit Teotihuacán, but above all he wanted to go to Luis Barragán's house and spend time looking at the influence of European architecture in Mexico City.
He never mentioned the beach, or the sun, or sombreros, he was genuinely interested in many of the other marvelous things my country has to offer.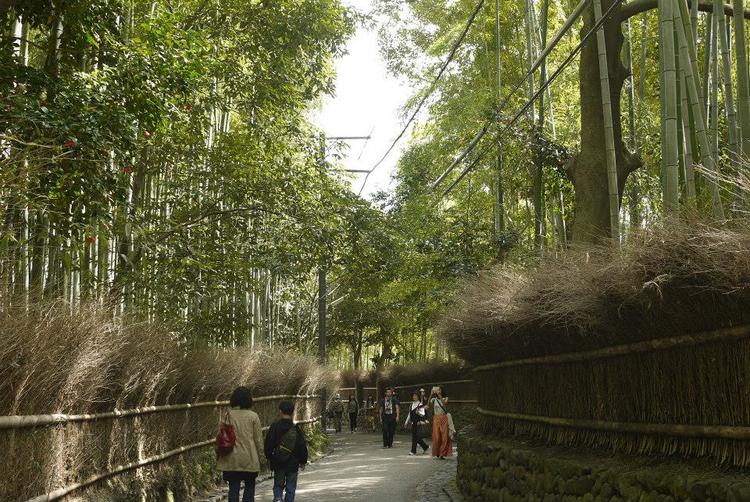 In the past, most of my trips have been focused into finding differences, instead of the things that make us the same or the experiences that can create bridges and connections between us.
One of Toluca's sister cities is Saitama, which is located north of central Tokyo, and to my surprise, I recently found that Saitama is also a sister city of Nanaimo, British Columbia, which is only a ferry away from Vancouver, where I currently live. The three cities share that they're located near a larger city – Toluca to Mexico City, Saitama to Tokyo, and Nanaimo to Vancouver.
I might be reading too much into this, but I thought it was really cool to know that there's a relationship between the three cities because, oddly, it makes me think of the similarities and connections between people from all around the world. Maybe we all think we come from a small bubble, and we're looking for things that will break it.
And while I absolutely agree with the idea that travelling and meeting different people make us more tolerant and enrich our lives, keeping in mind that regardless of location humans are still all the same can also bring us together and that's really beautiful.
The world is just one.