Once people spend time creating a cool party invitation or a poster, they tend to want to buy them. I've worked on products and features that make this possible, from landing pages to checkout and everything that goes in between.
I've worked on projects for both the customer-facing pages as well as the platform that supports configuring these pages for retailers like Costco, Staples, and Sam's Club. This has given me tremendous insight into the many areas that need to be considered to sell products online.
The customer-facing work I've done is very comprehensive and covers all components involved in e-commerce, such as home page, menus and navigation, product landing pages, product search & browse, product details, cart, checkout, and order confirmation.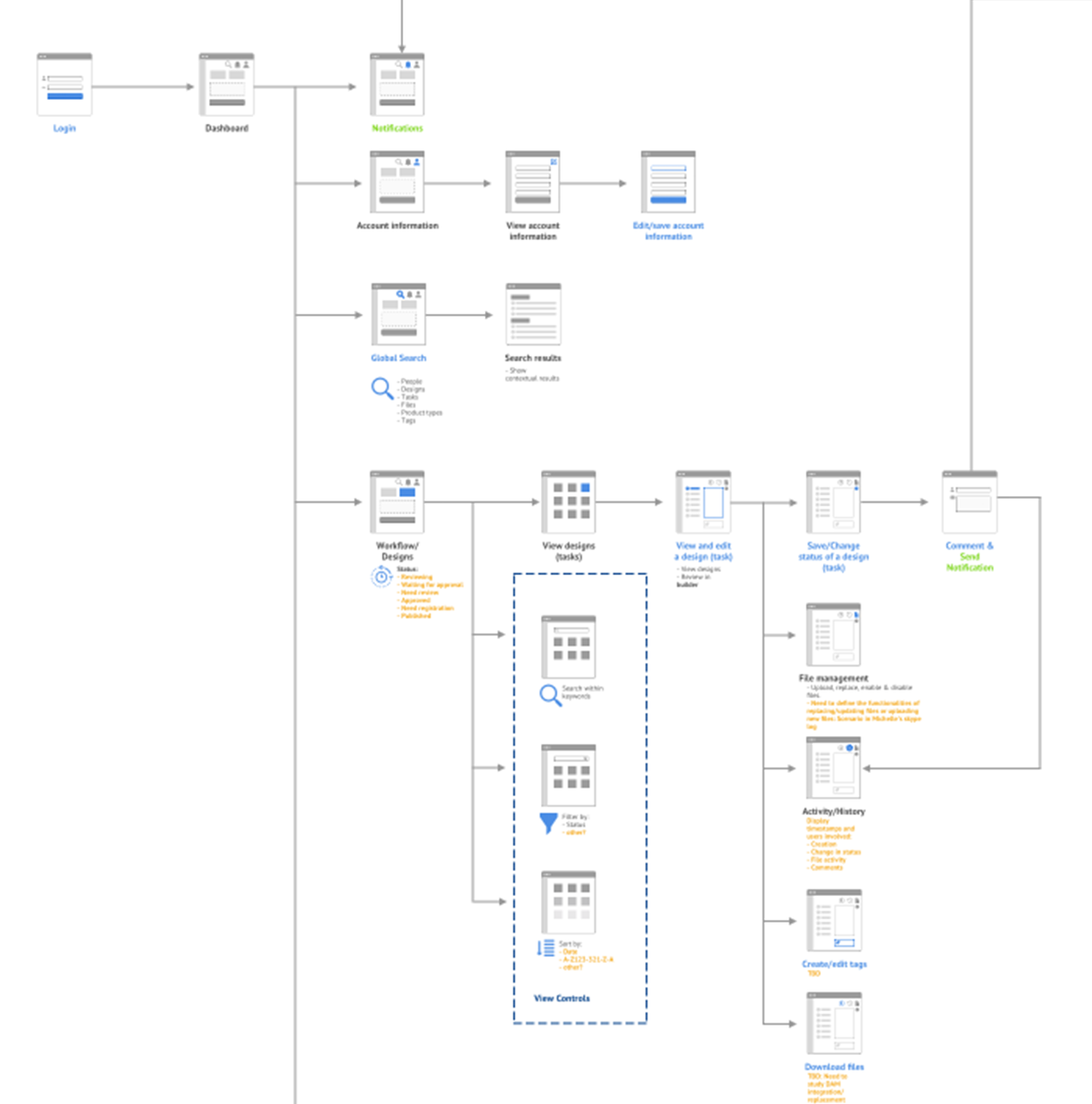 I've also worked on the e-commerce platform that supports the storing, management, merchandising, and publishing of these customer-facing pages. This platform allows various teams to upload products, add product information (i.e. name, description, attributes, categories), merchandise them (i.e. pricing model, fulfillment, upsell) and ultimately publish them on a retailer's site so people can buy them.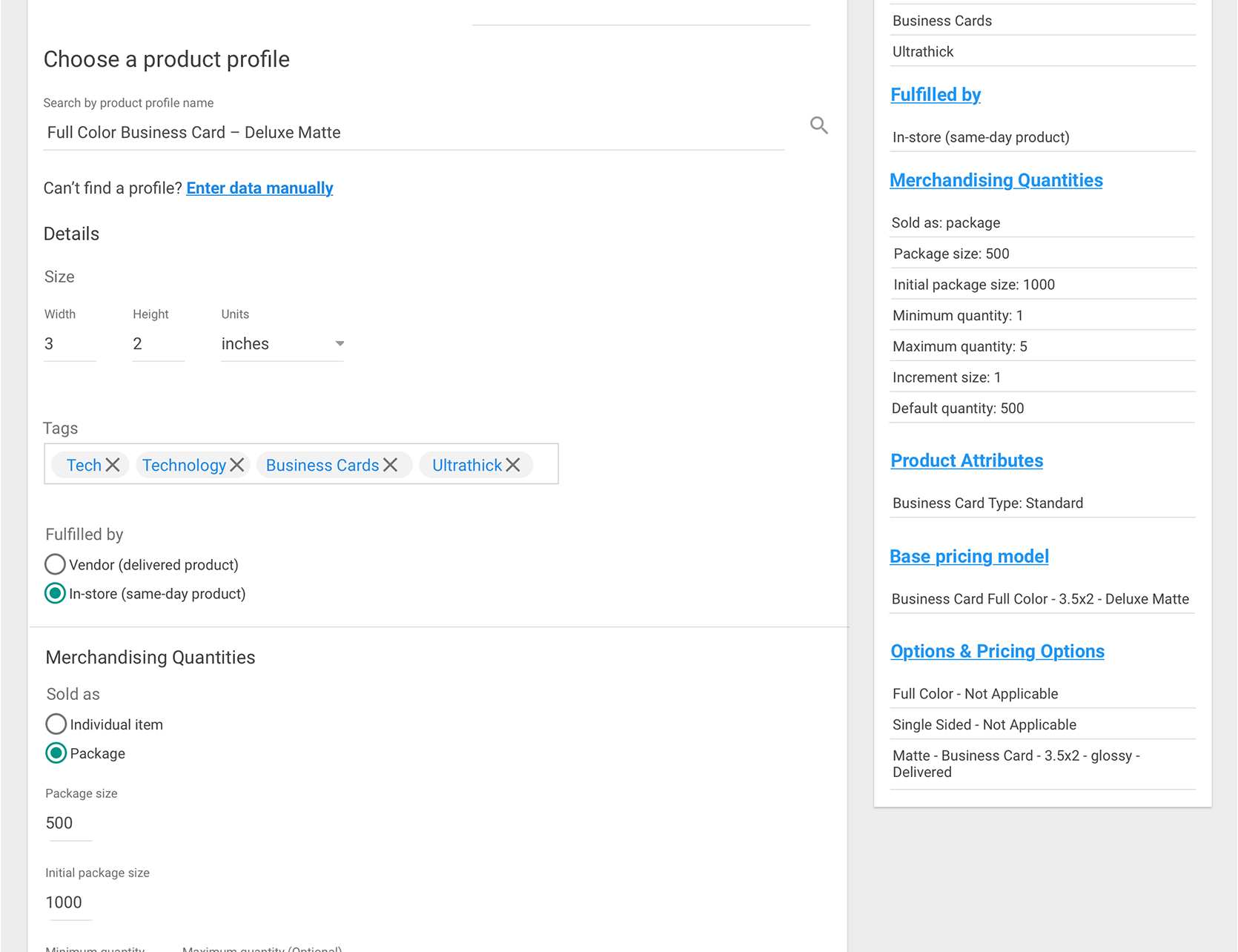 Collaboration with marketing specialists, data analysts, product managers, customer service teams, among others, has been essential to craft solutions that take care of business and user needs while working within the constraints of PNI Media's platform.